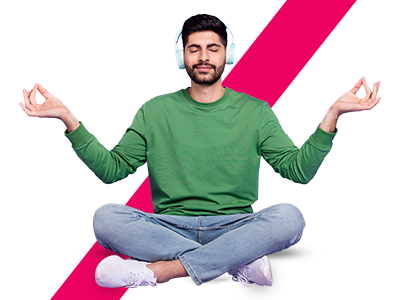 Where Science Meets Wellness
At Moderate, we are committed to creating science-backed and evidence-based products that live up to our promise of quality and effectiveness. We understand the importance of providing our valued customers with clinically tested solutions that truly enhance their well-being and care. With a focus on delivering exceptional products, we aim to become your trusted partner in your journey towards a healthier and happier life.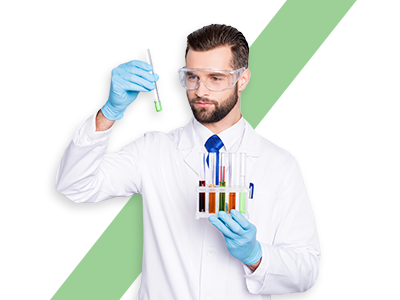 Science Backed, Clinically Validated:
We take pride in our rigorous approach to product development. Moderate is meticulously researched, tested, and validated by premier research and clinical institutes. By leveraging the latest scientific advancements, we ensure that our product meet the highest standards of quality and efficacy. Our commitment to scientific excellence is the foundation upon which our brand is built.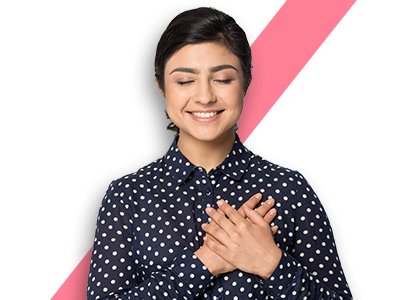 Your Wellbeing, Our Priority:
At Moderate, your wellbeing is our utmost priority. We are dedicated to providing you with products that are not only effective but also safe and gentle. Our formulations are derived from nature, and we are proud to be vegan-friendly. Our commitment to using only plant-based ingredients means that our products are free from harmful chemicals and additives. With us, you can trust that every product has been carefully designed to complement your overall health and happiness.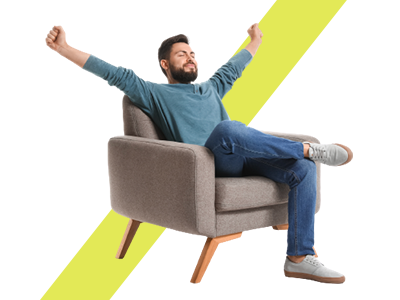 Exceeding Expectations:
We believe in going above and beyond to meet and exceed the expectations of our valued customers. Our team of experts is constantly researching and innovating to bring you the best-in-class products that deliver tangible results. We understand that your trust in us is earned, and we strive to uphold that trust by consistently providing products that make a real difference in your life.