2541 People bought this recently
Prevents upto 40%* of calories, sugars & carbs from getting absorbed into your body
Regular price
Sale price
Rs. 400.00
Unit price
per
Sale
Sold out
View full details
100% Privacy Guaranteed

We use
plain boxes

Product name is not displayed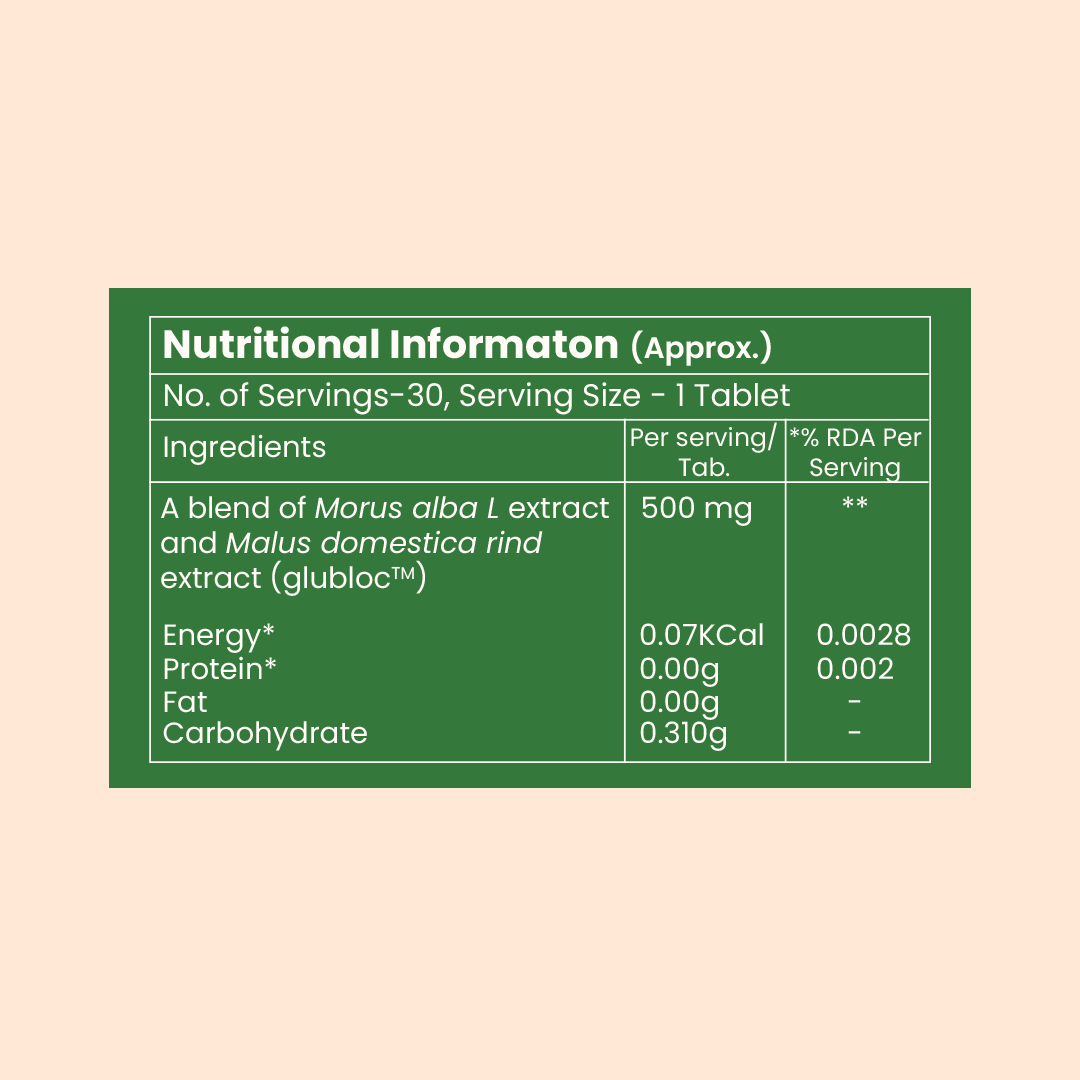 Moderate Capsule Benefits
Conscious eating of carbs made possible with Moderate Capsule - a natural, trademarked botanical extract that moderates the absorption of carbs and calories by up to 40%. moderating post-meal sugar and insulin spikes. Clinically studied, extensively backed by R&D studies, it supports gut bacterial growth and reduces hunger pangs while promoting satiety.
Achieve upto 40% reduction* in calories and sugar after carb heavy meal

Helps minimize sugar rush and insulin surge after any carb rich or sugary meal

Transforms high GI foods into low GI delights, allowing you to savor every bite.

Boosts the growth of beneficial gut microbes for a healthier you!

Controls hunger pangs and cravings, contributing weight management
Know More
Listen to What Others have Experienced with Moderate!
60%
Feel energised longer
70%
Better focus post meal
How to Use Moderate Capsule?
Take 1 capsule 10 minutes before the meal

Consume the meal/beverage as desired

Experience the science of moderate on your sugar, energy & weight
Know More
Why Should You Choose Moderate Capsule?
See what others have to say about moderate

Biswajit
GymTrainer
I've been using Moderate capsules, for a few weeks now, and I'm quite impressed. As someone who loves indulging in sweets but wants to watch my sugar intake, this product has been a game-changer. Not only does it allow me to enjoy my favourite treats without guilt, but I've also noticed a positive impact on my overall blood sugar levels. I have not experienced any side effects and I dint expect them also, as the product is completely from plants. Highly recommend for all who want to watch their sugars, but don't want to starve either !

Madhyshalini
Nutritionist
I must admit, I was initially skeptical about this productModerate which reduces carbs and sugar absorption into body. I did a lot of research and spoke to few doctors also. I checked my blood glucose with and without the product on 2 separate days, after eating the same meal, and I was really surprised. My sugar level was almost 40 mg lower with the tablet, despite eating the same food. I am now convinced totally about the benefits of this product, I'm a believer. It's become my secret weapon for maintaining a balanced lifestyle. I no longer feel deprived of sweets, and I can enjoy occasional indulgences without the fear of derailing my progress. This product has given me the freedom to make healthier choices without sacrificing flavour or satisfaction. It's a real game-changer.

Pradhyuman
Traveller & Food Enthusiast
Being a health-conscious foodie, I'm always on the lookout for innovative products that can enhance my culinary experiences without compromising my well-being. I travel a lot and usually do not have much control on the type of foods that I eat. This product 'Moderate' really helps me moderate my blood sugar levels, despite eating various diets. It has exceeded my expectations. I have checked my sugar levels It not only reduces the impact of sugars on my body, but it also enhances the flavors of the foods I enjoy. It's like discovering a new dimension of taste without the guilt. If you're a food lover like me, this product will revolutionize the way you indulge.

Prasad Reddy
Businessman
I recently discovered the product – Moderate, a carbohydrate & sugar absorption-reducing product, and it has been a revelation for my sweet tooth. As someone who loves desserts but struggles with sugar spikes, this product has been a blessing. Not only does it help me enjoy my favourite treats without worrying about the immediate sugar rush, but it also seems to provide a more sustained release of energy. I feel satisfied and balanced after indulging, making it easier to stay on track with my health goals. I also feel so much more energetic at office post lunch, till evening because my sugar levels are maintained so steadily with no crashes or spikes.

Surekha
Teacher
I've been using Moderate product for a while now, and it's been a great addition to my healthy eating plan. I've noticed that I feel less bloated and sluggish after meals, especially when I've had a higher sugar intake. It's reassuring to know that this product helps reduce the absorption of carbs & sugars into my body. It's a convenient way to enjoy my meals while still being mindful of my sugar consumption. All my friends at the gym are using Moderate and just love it. Thumbs up!

Keshav
Writer
I am a Pre diabetic with a strong family history of Diabetes. I get higher than normal blood sugar spikes after I eat a Carb rich meal or have a cool drink. My doctor had suggested life style changes, which I am following. He also suggested me to use the botanical product ' Moderate' and check my sugar levels for a week. I was just amazed at the results I saw with eating my regular food, after taking 1 tablet of Moderate 10 min before eating. My sugar levels were almost 30 to 35 mg lower than usual. Sugar levels fell into the normal range. I am so thrilled, I have been using Moderate for almost 2 months now, enjoying my life as well as maintaining health. I was also surprised to know that I have dropped 2 kilos of weight too !

Aparna
Homemaker
This product, Moderate, has become an essential part of my diet. As someone with borderline diabetes, I'm always cautious about my sugar intake. Since I started using this sugar absorption-reducing Moderate capsules, I've noticed a significant improvement in managing my blood sugar levels. It's reassuring to know that even when I indulge in a sweet treat, the impact on my glucose levels is reduced. It has made a real difference in the quality of my life, and I highly recommend it to others in a similar situation. I am not on any medications now, thanks to Moderate and the doctors behind this wonderful and safe product.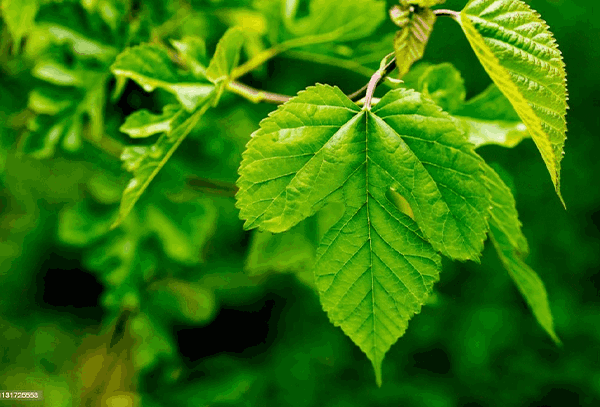 100% Natural Proprietary Trademarked Botanical Extract with No Chemicals
Moderate capsule is made from natural ingredients and doesn't contain any artificial chemicals. It is a proprietary blend, which means that the specific ingredients used in the product are unique to this product.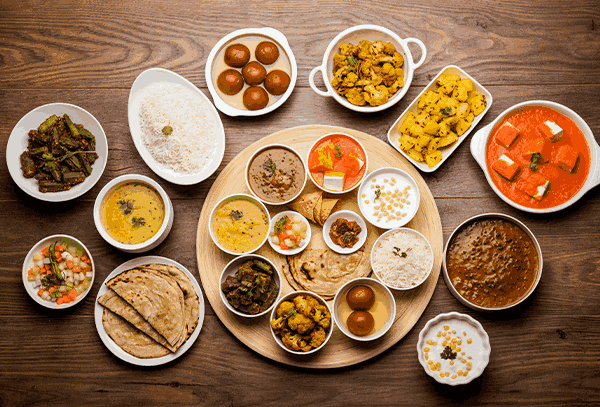 Inhibits Enzymes that Convert Complex Carbs to Simple Sugars.
Moderate has been studied and shown to block enzymes in the gut that convert complex carbohydrates into simple sugars that can be absorbed into the body. This means that the product can reduce the amount of sugar and calories that are absorbed into the body from carb-rich meals.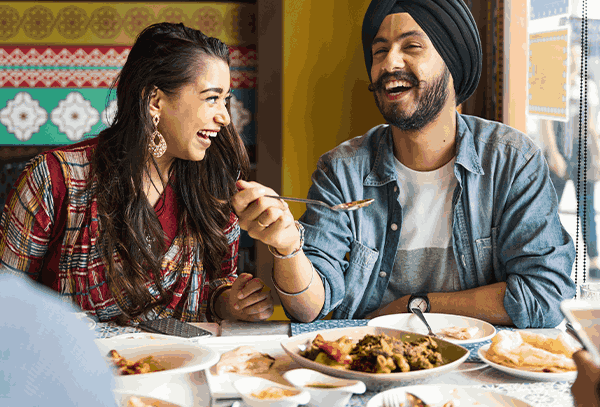 Stabilizes Blood Glucose, Reduces Cravings.
Moderate capsule helps to regulate blood glucose levels, preventing spikes and crashes. This can help reduce food cravings and promote sustained energy throughout the day.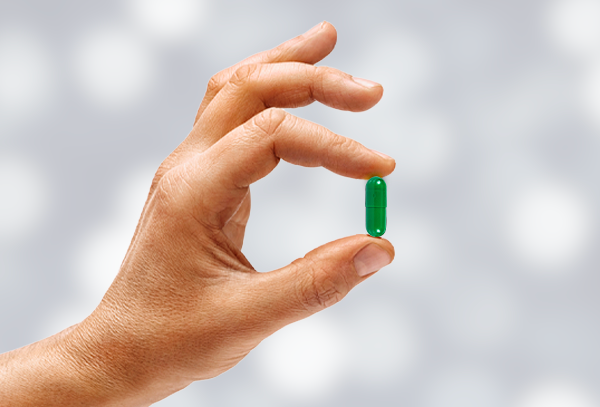 Does Not Impact Regular Nutrient Intake:
Moderate tablet does not interfere with the absorption of regular nutrients from food, so it is safe to take without worrying about nutrient deficiencies.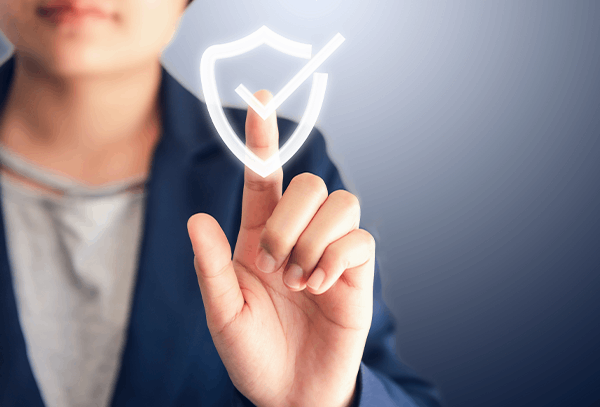 Safe and Free from Side Effects or Adverse Effects at the Recommended Doses
Moderate tablet has been tested and found to be safe at recommended doses, with no reported side effects or adverse effects.
Frequently Asked Questions (FAQs)
How does Moderate capsule reduce blood glucose levels?

Moderate capsule is made with 100% botanical proprietary blend scientifically proven to temporarily block the enzymes responsible for breakdown of carbohydrates to simple sugars, hence less amount of sugar is available for absorption. This means that only around 60% of the carbs / sugars that you eat are absorbed into your body. Rest is excreted out of the body, without being absorbed. This also results in reduced post meal blood sugar spikes as has been proved in Multiple clinical studies.
Does taking Moderate capsule on empty stomach cause hypoglycaemia?

If Moderate capsule is taken on an empty stomach where there are no carbs / sugars, then there is no effect on blood sugar levels at all and there is no point in taking Moderate on an empty stomach or when there are no significant carbs or sugars in the consumed food. When taken on empty stomach without food, it harmlessly pass through the body in the absence of carb intake.
I forgot to eat my meal after taking Moderate capsule, does it cause any harm?

When Moderate capsule is taken on empty stomach without food, it harmlessly pass through the body in the absence of carb intake. Moderate is a completely botanical formula and will not have any significant effect if taken on empty stomach.
What is the best time to take Moderate capsule?

Moderate capsule works best when taken 10 min before the meal, so that it works on the enzymes more effectively and gives you the maximum benefit of limiting blood sugar spiking & calorie uptake post meal.